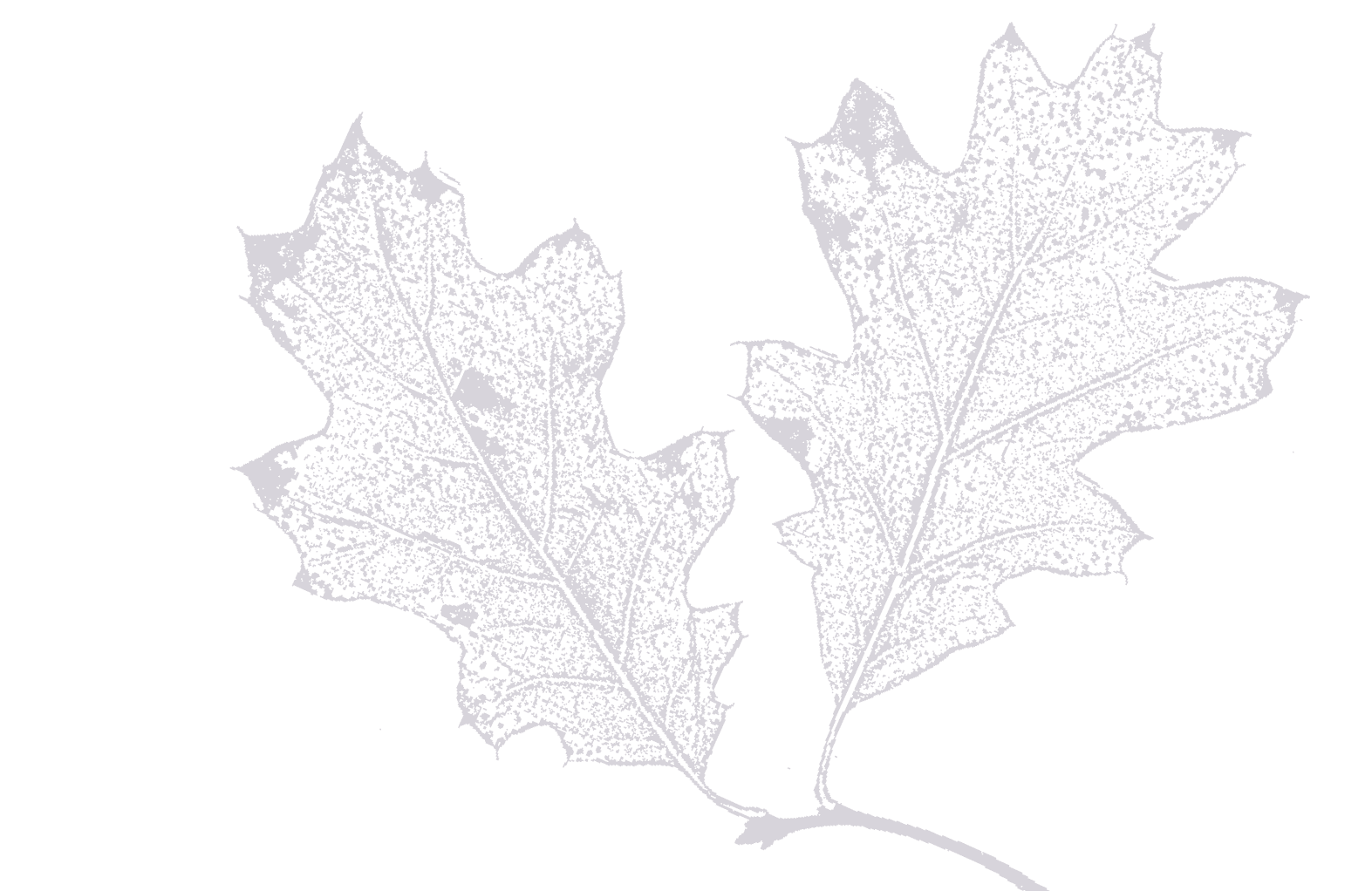 Growing up on the north coast of Oregon, Kate's younger years were spent fishing, crabbing, and gathering mushrooms. Her interest in science and love of animals led her to the University of California, Davis where she majored in viticulture and enology. Between the years of 2009 and 2011, Kate worked harvests in New Zealand, Portugal, and Australia, with a brief stint at home in Oregon at Bethel Heights.
In 2011, Kate took on the role of Associate Winemaker at Hess Collection Winery, where she remained until 2016 when the Pinot Noir of the Pacific Northwest called her back north. At Penner-Ash Wine Cellars Kate quickly rose to her current role of Winemaker in the spring of 2018. Kate enjoys her time outside the winery exploring the wilderness of her youth with her daughter, Elyse, son, Nico, husband, and fellow winemaker Hans, and black Labrador, Kima.
Lynn Penner-Ash's interest in winemaking grew out of an early passion for the sciences, leading her to study botany, viticulture, and enology at the University of California, Davis. Following graduation, Lynn worked at Stag's Leap Wine Cellars, Domaine Chandon, and Chateau St. Jean. In 1988, she and her husband Ron moved to Oregon, intrigued by the emerging scene.
Lynn joined Rex Hill Vineyards as one of the first female winemakers in the region, where she remained through 2002. Meanwhile, in 1998, Lynn and Ron started Penner-Ash Wine Cellars, carefully crafting small amounts of Pinot Noir and Syrah. In 2005, they began focusing full time on building Penner-Ash Wine Cellars.
An early champion of the region's promise, Lynn has always remained actively involved in the Willamette Valley community. She has not only held leadership positions for Oregon Pinot Camp, ¡Salud! The Oregon Pinot Noir Auction, and the International Pinot Noir Celebration, but continues to act as a valued mentor to fellow winemakers and friends in the valley. When she isn't at the winery, you can find Lynn out on the water paddle boarding or in her kitchen baking bread.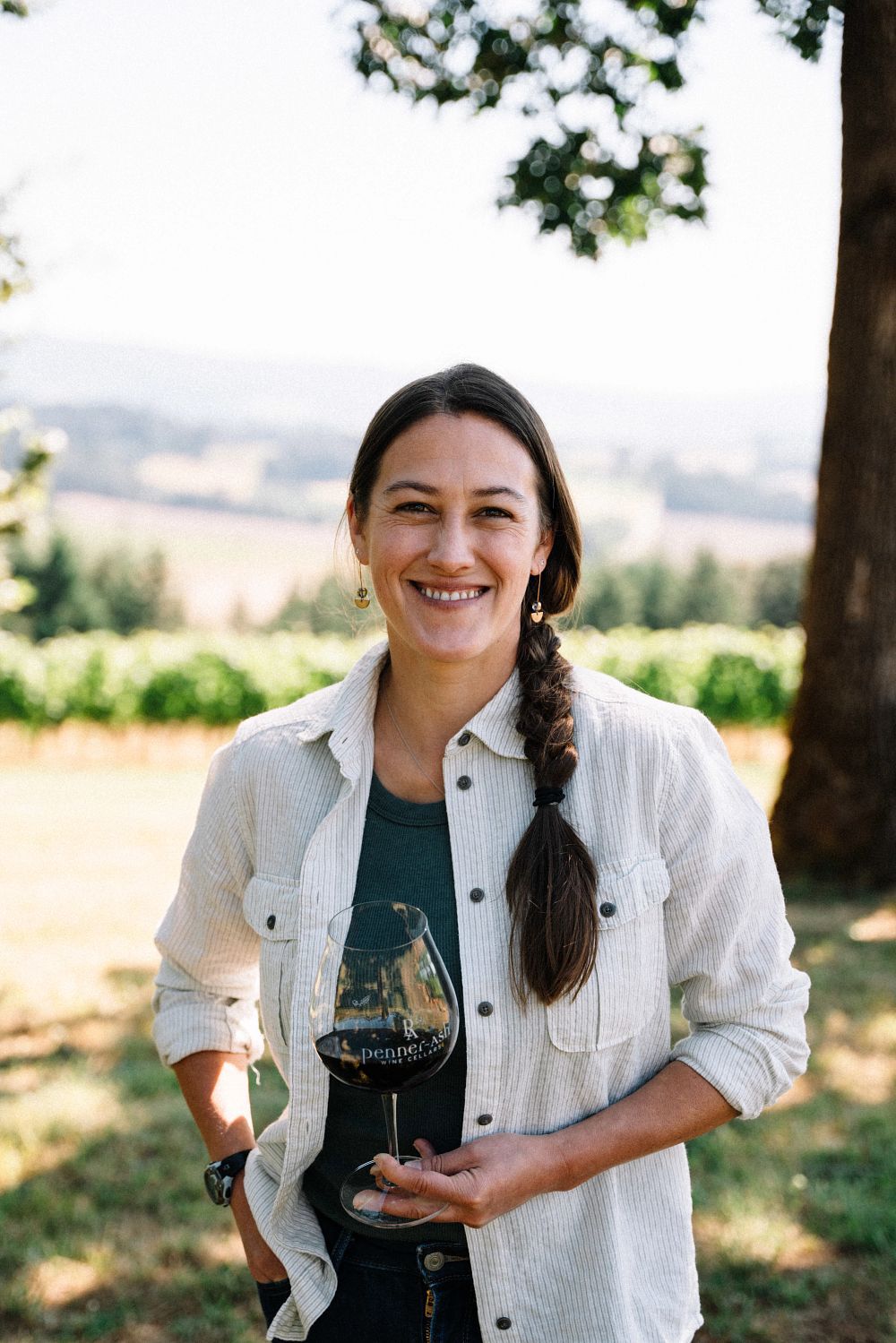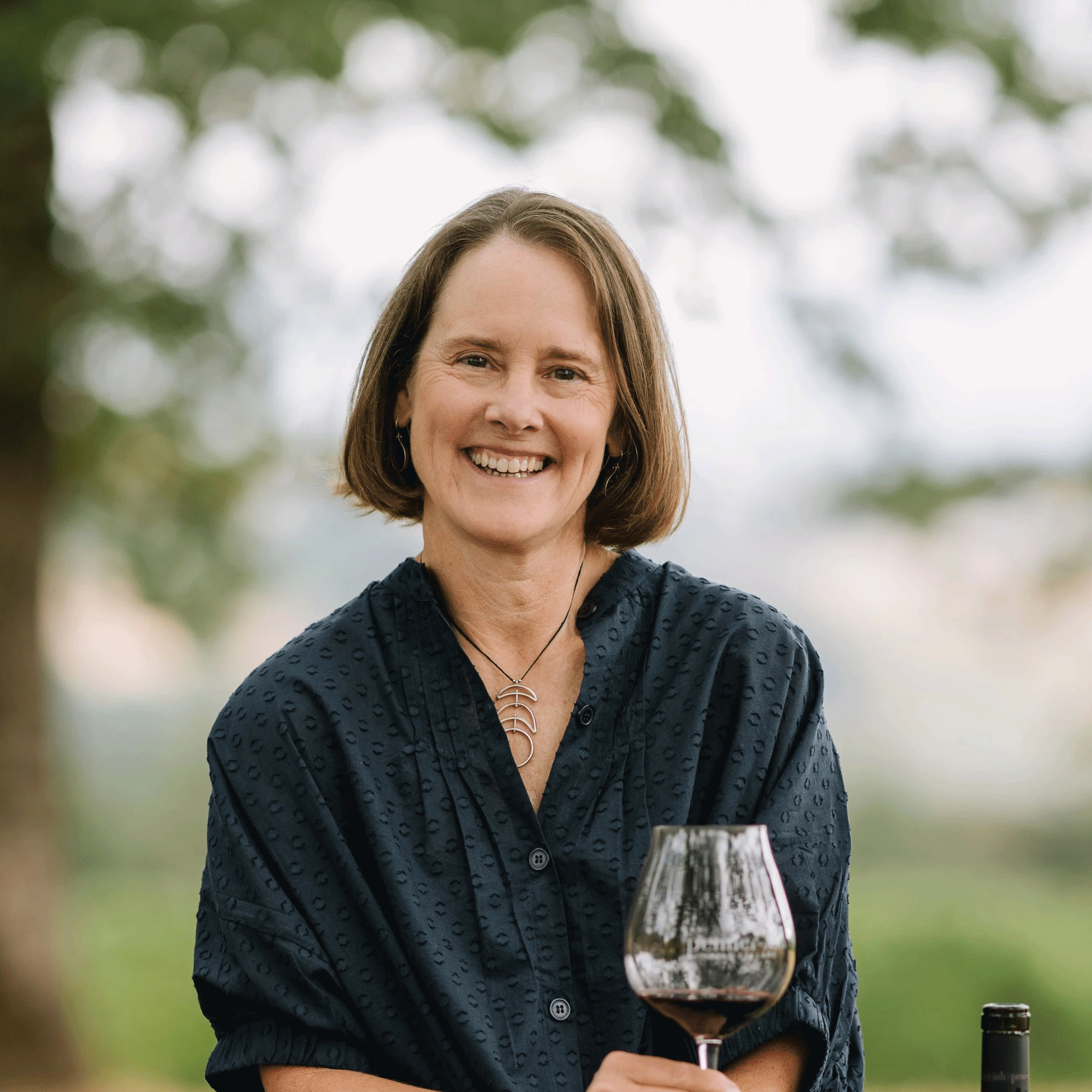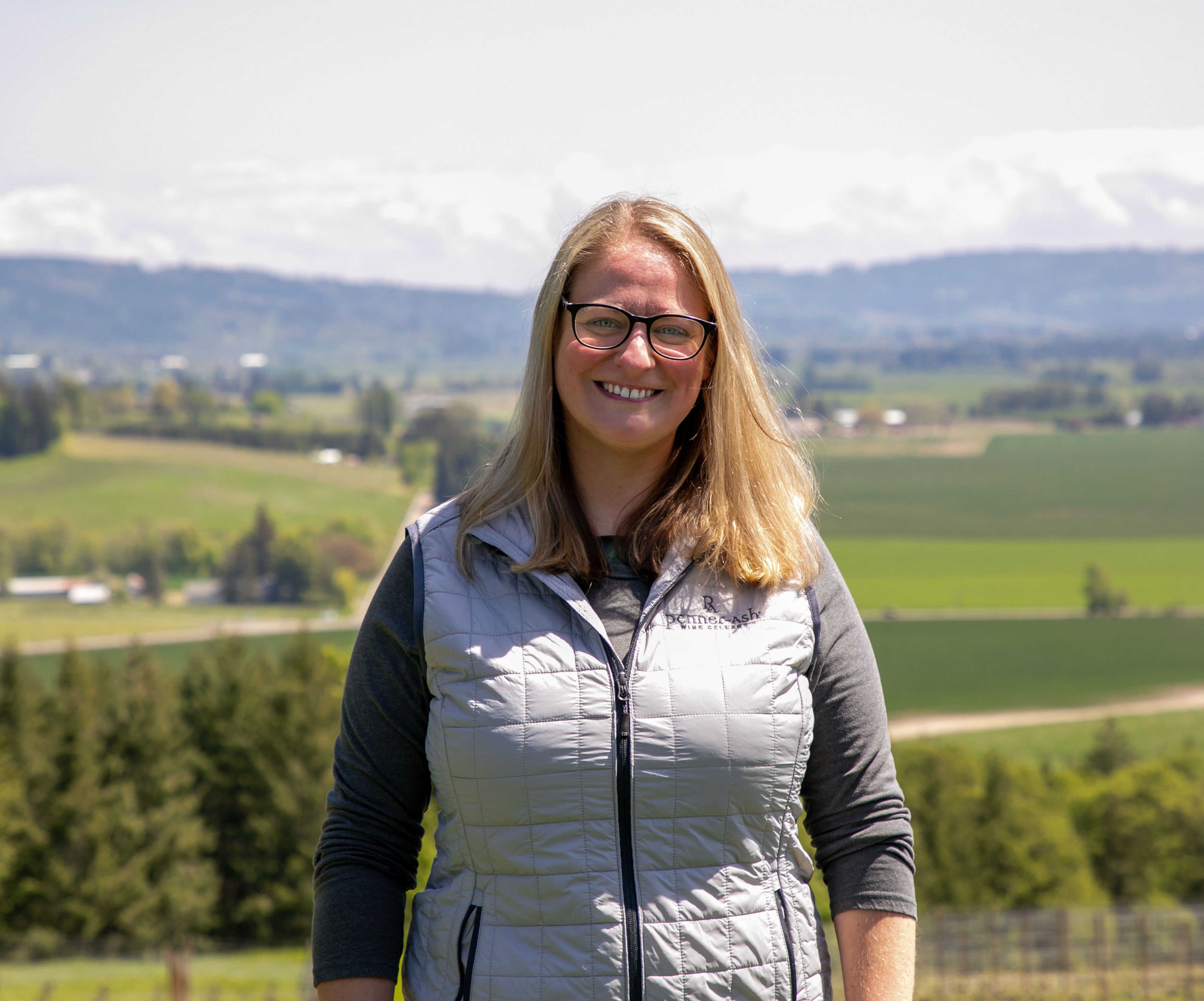 Associate Winemaker, Ashley Campion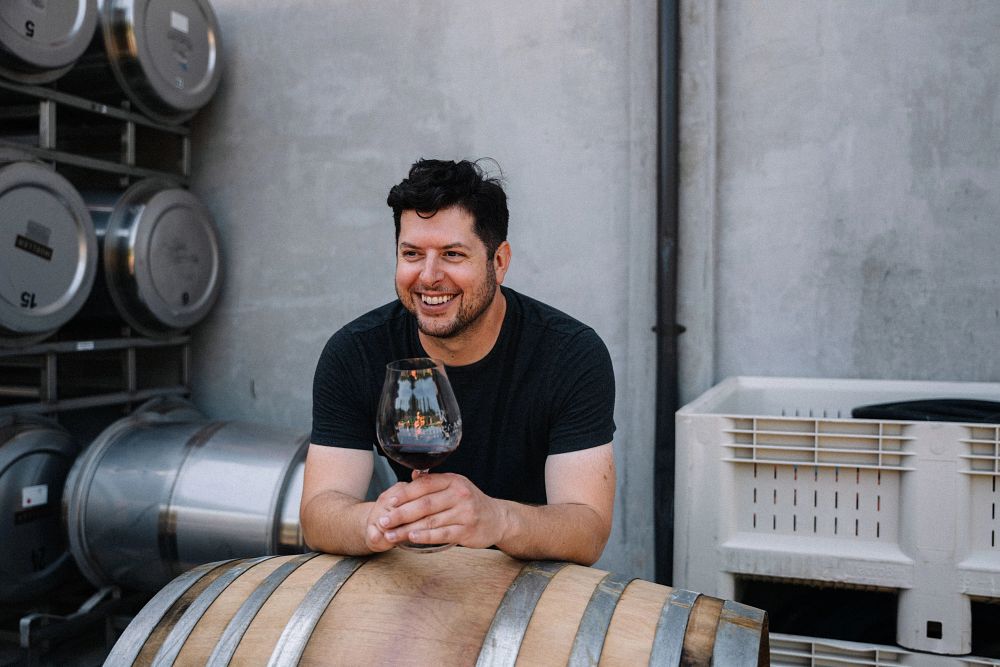 Cellar Master, Nolan Ellis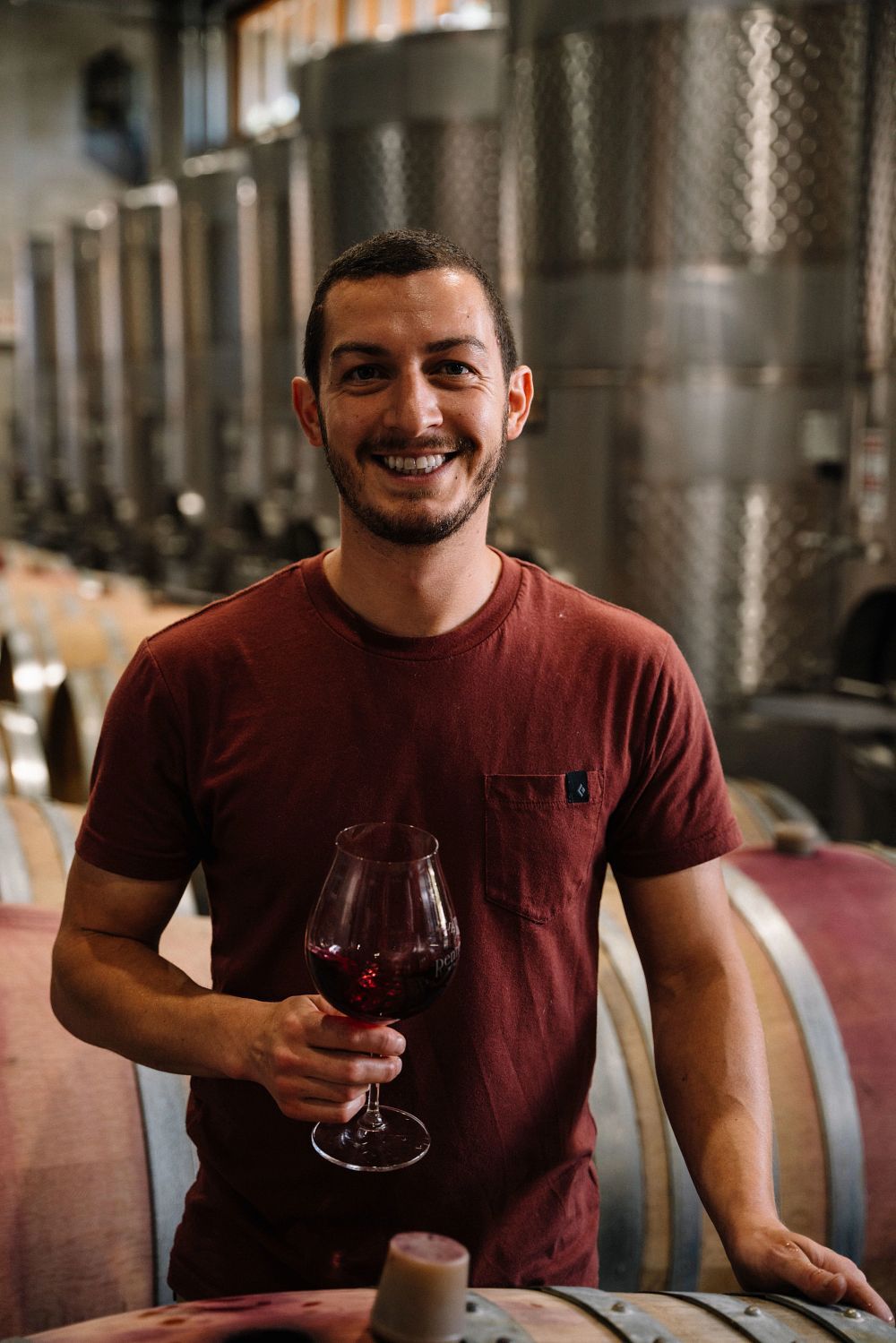 Enologist, Anthony Barajas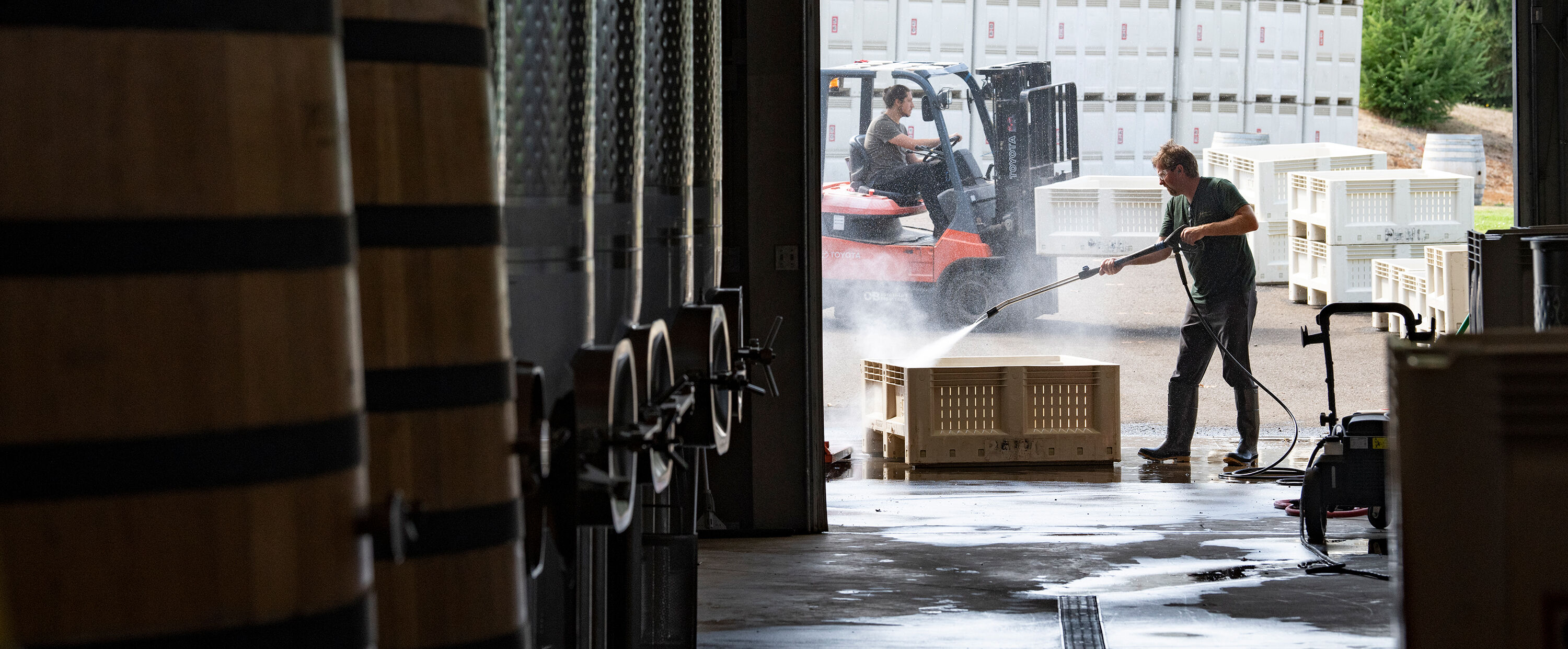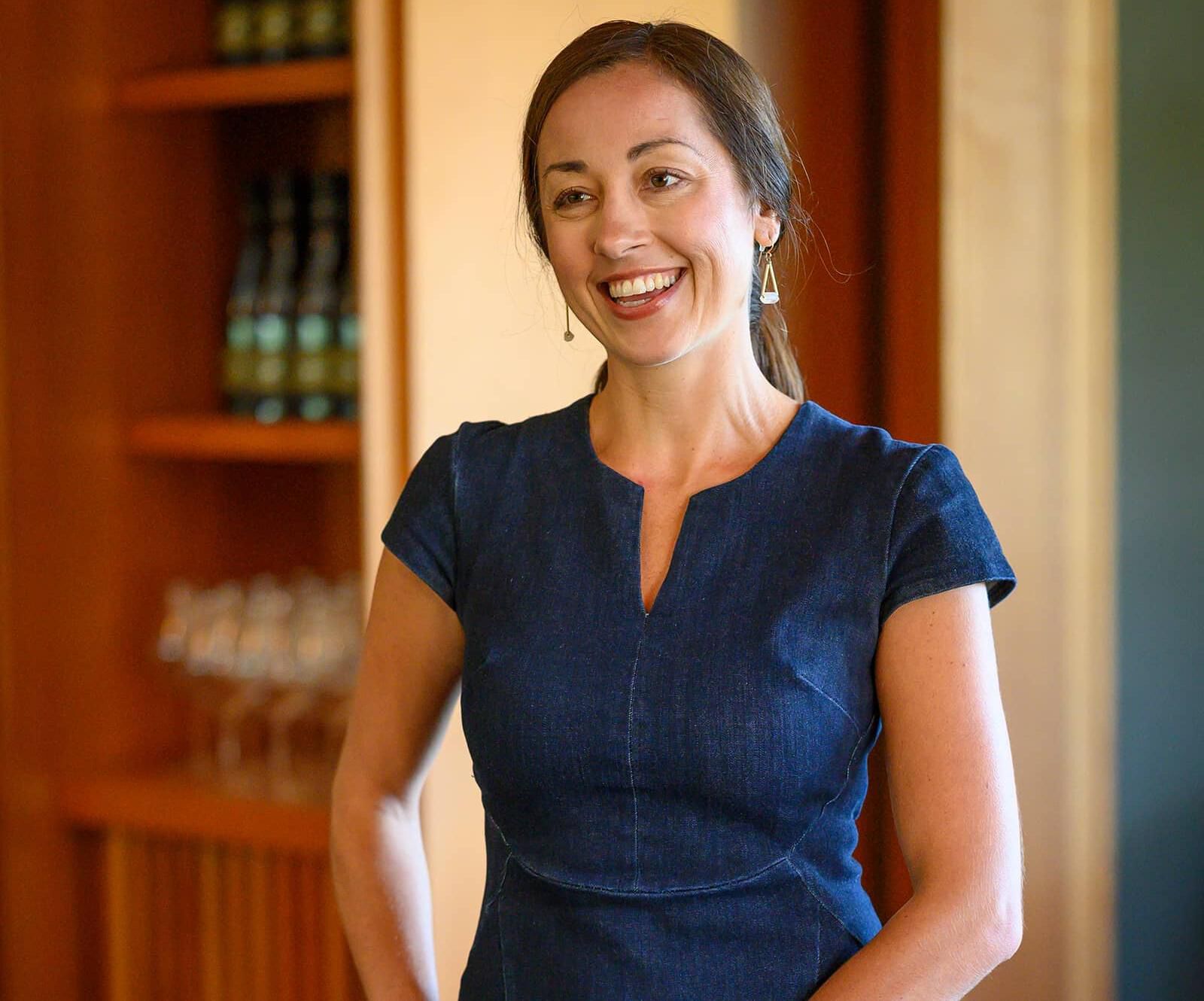 Estate Manager, Kati Focareto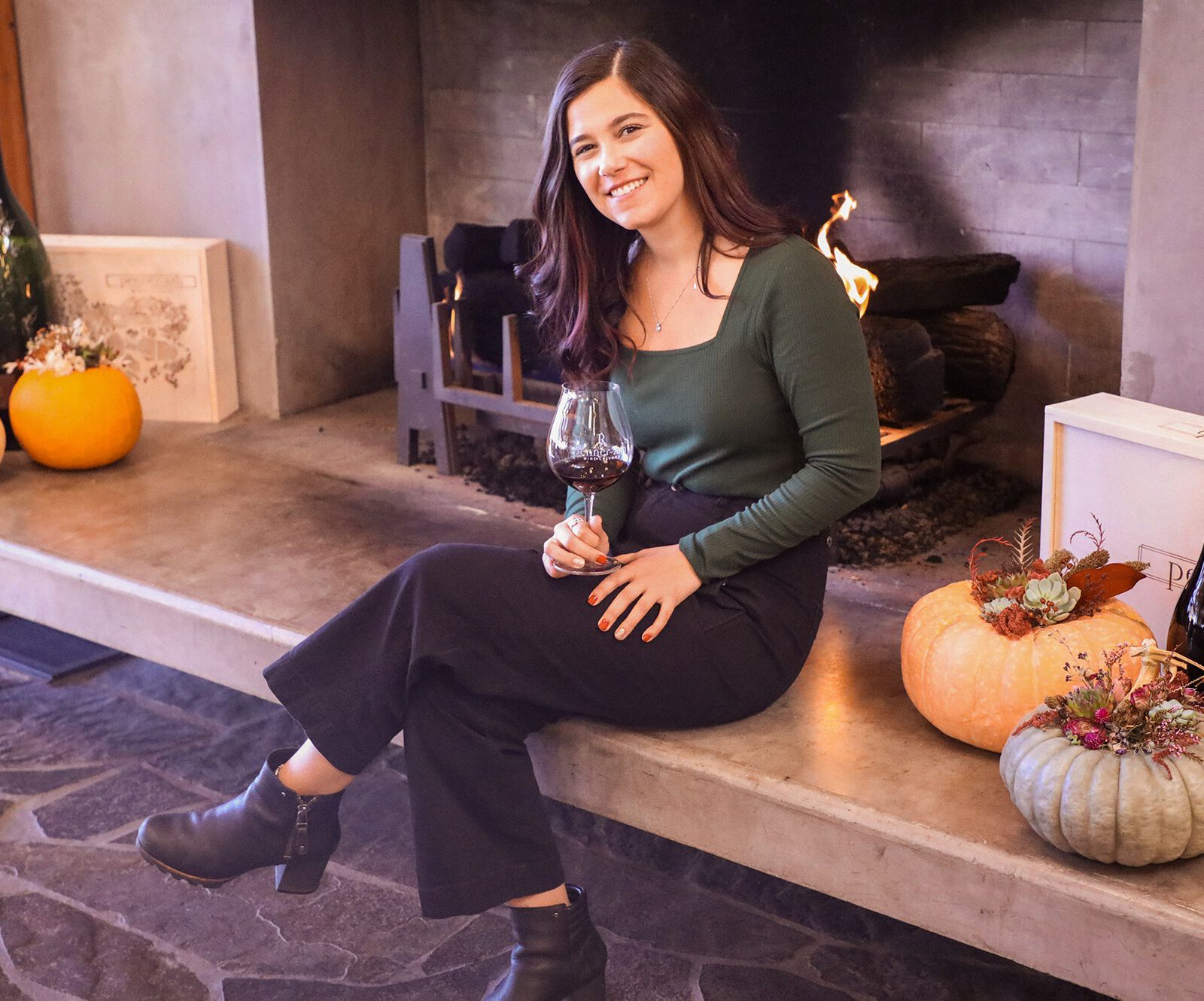 Wine Club Assistant Manager, Sam Weymouth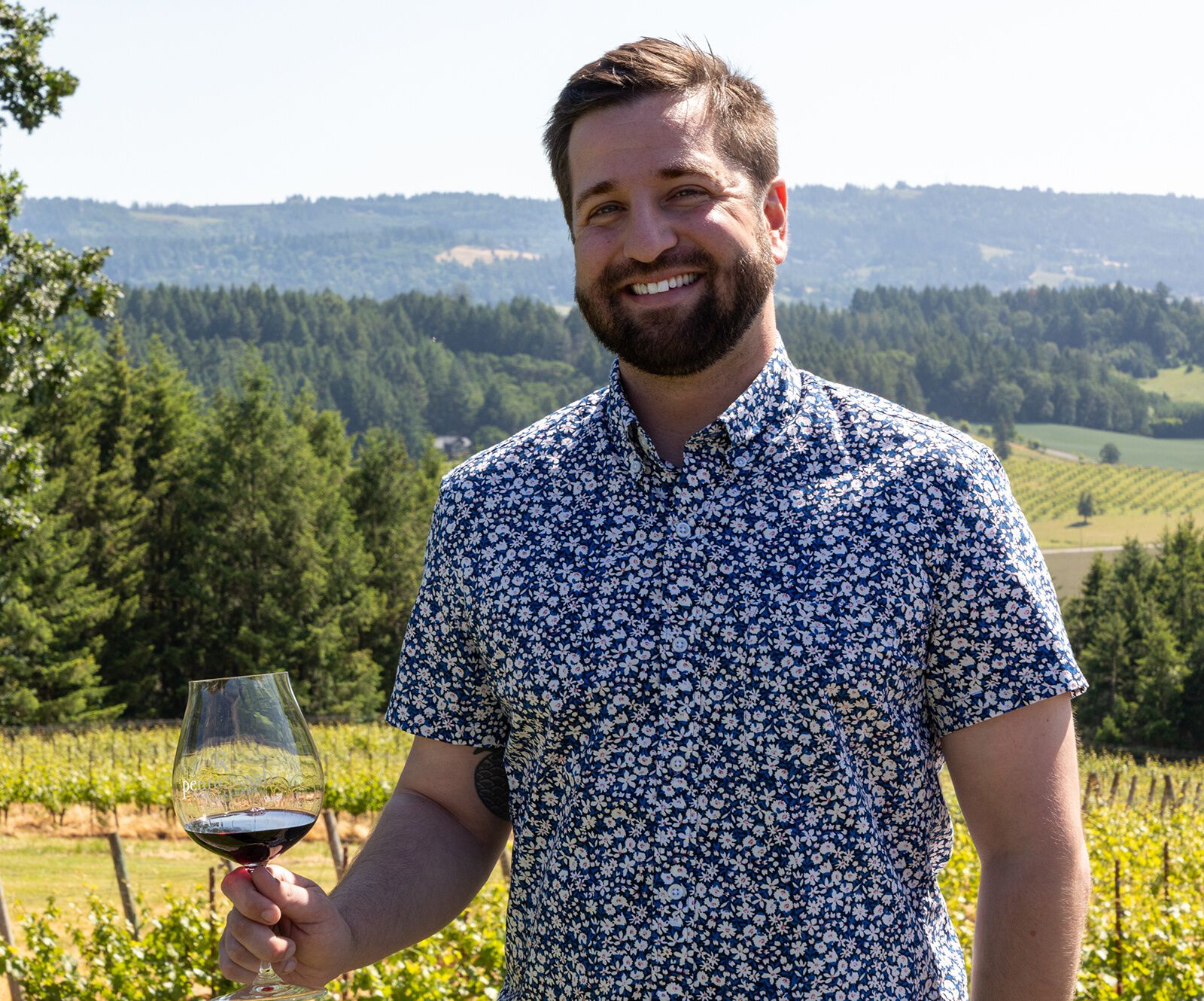 Assistant Estate Manager, Alex McCrea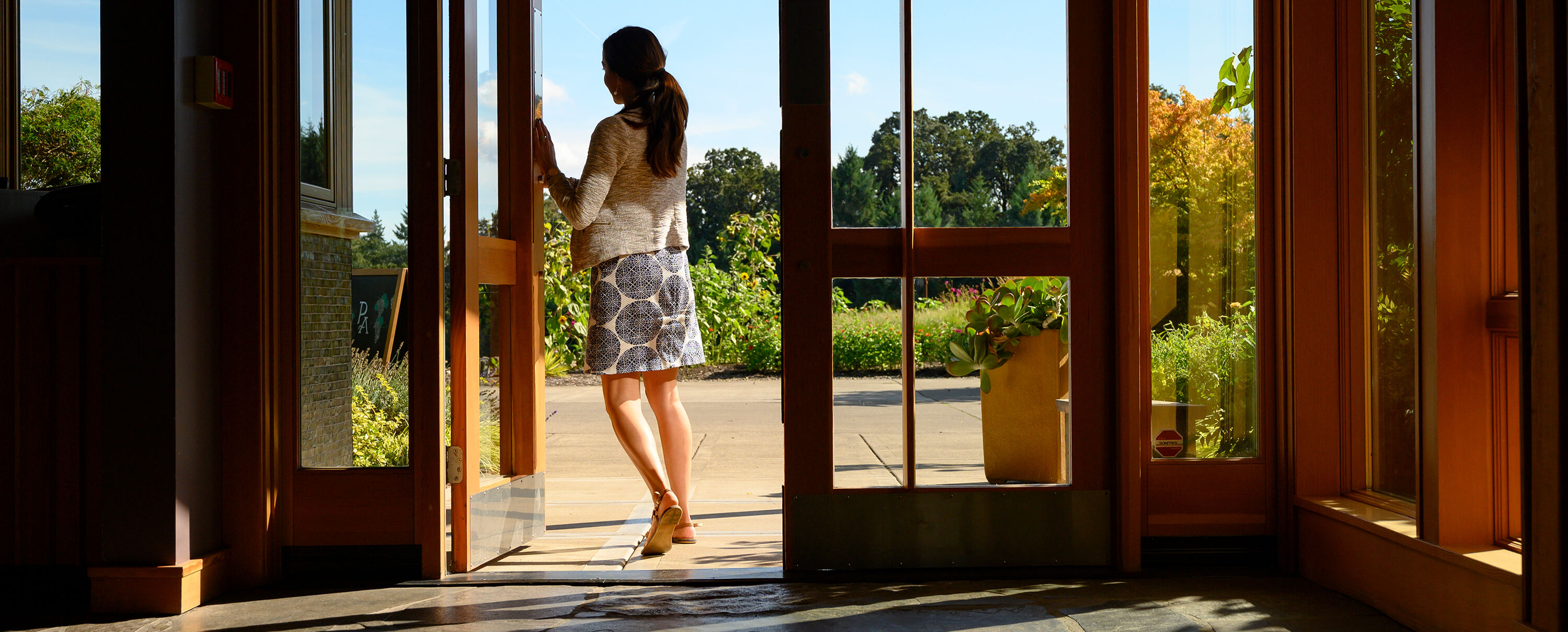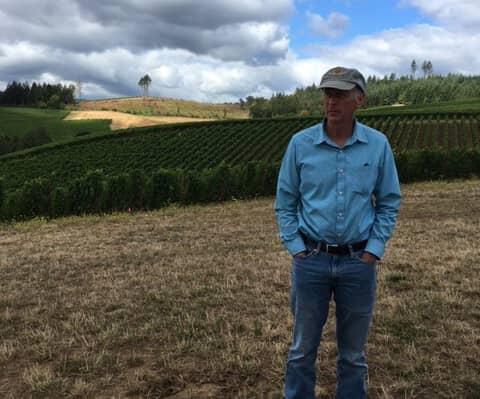 VP of Farming, Ken Kupperman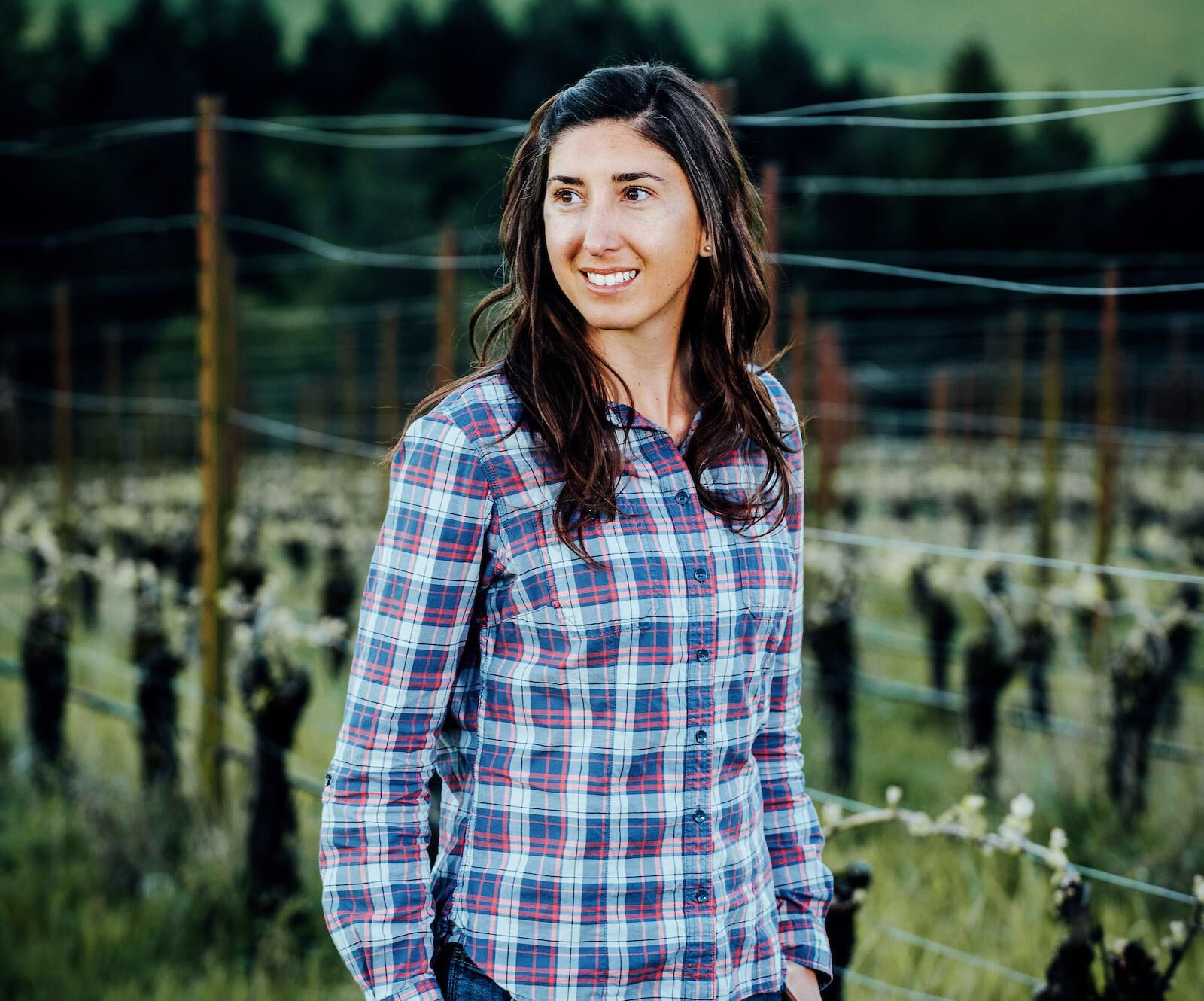 Director of Farming, Leti Catoira